Wer das Leben anderer missachtet, hat sein eigenes Leben nicht verdient.
He who disregards the lives of others, does not deserve his own life.
Lothar Strenge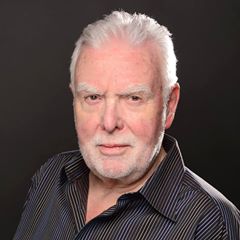 Healthy and fit
Jeder Erdenbürger hat sich so zu verhalten, wie er selbst von seinen Mitmenschen behandelt, beachtet und geachtet werden will. Würdevoll, respektvoll, ehrlich!  © Lothar Strenge
Every citizen of the earth has to behave as he himself wants to be treated, observed and respected by his fellow men. Dignified, respectful, honest! © Lothar Strenge
Die Energiewende ist ein gigantisches Projekt, das die Umwelt retten soll – und dafür die Natur zerstört.
The energy revolution is a gigantic project designed to save the environment – and destroy nature in return.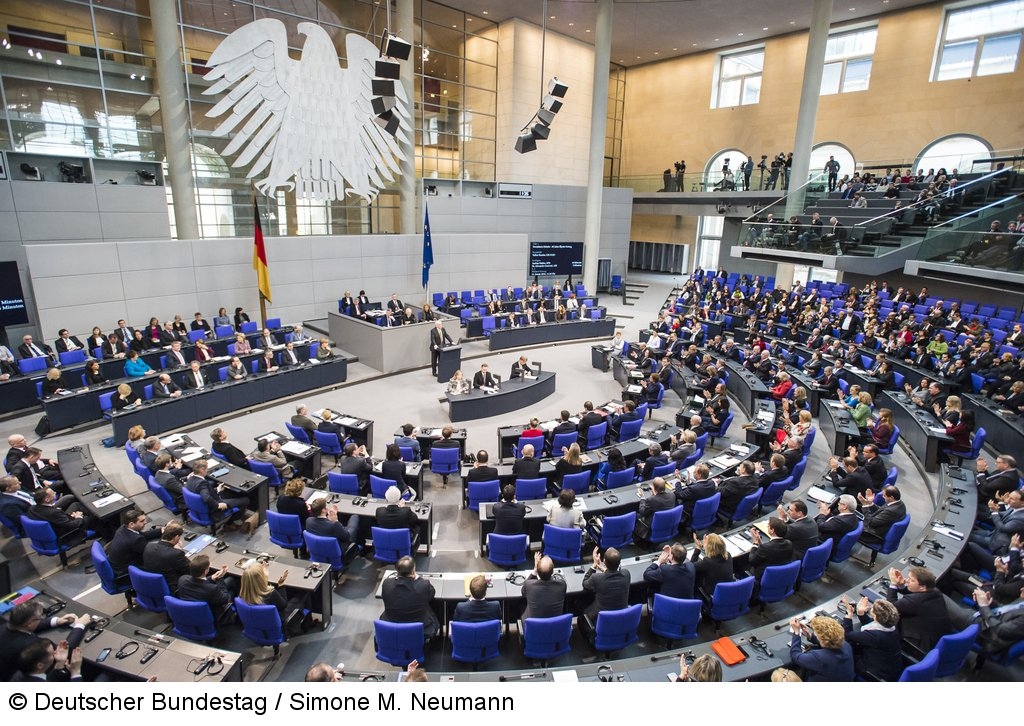 Eine verfehlte Weltordnung greift nach unserer Zukunft.
A misguided world order is reaching for our future.
IPCC: Wer sich als Mitarbeiter von Entscheidungen vorschlägt, dann aber als Diktator der Weltmeinungen generiert muss eliminiert werden.
IPCC: Those who propose themselves as employees of decisions, but then generate world opinion as dictators must be eliminated.
The IPCC was created to provide policymakers with regular scientific assessments on climate change, its implications and potential future risks, as well as to put forward adaptation and mitigation options.
Der IPCC wurde geschaffen, um den politischen Entscheidungsträgern regelmäßig wissenschaftliche Bewertungen des Klimawandels, seiner Auswirkungen und potentiellen künftigen Risiken zu liefern und Anpassungs- und Minderungsoptionen vorzuschlagen.
46 STATEMENTS By IPCC Experts Against The IPCC
Posted: March 7, 2020 | Author: Jamie Spry | Filed under: Climate Change, Climatism, IPCC, ORIGINS OF THE GLOBAL WARMING SCAM, Sceptics, UN, UNEP, WHO | Tags: Climate Change, Climate Crisis, Climate Emergency, Climatism, Global Warming, Greta Thunberg, IPCC, UN, UNEP, UNFCCC, WHO |31 Comments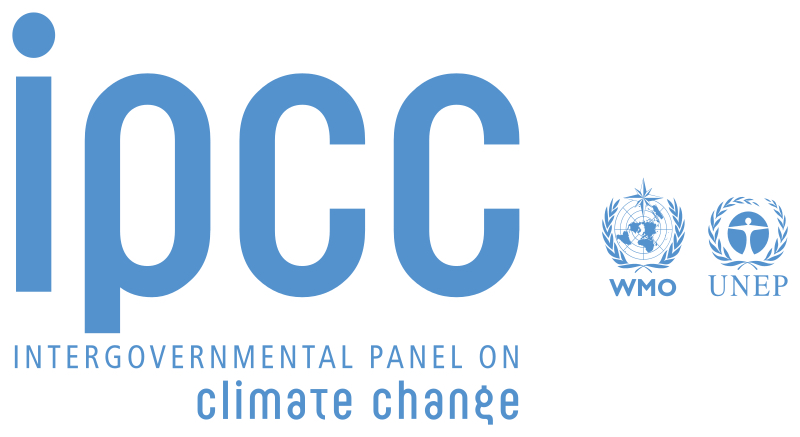 U.N. IPCC (logo)
---
"We've got to ride this global warming issue.
Even if the theory of global warming is wrong,
we will be doing the right thing in terms of
economic and environmental policy."
– Timothy Wirth
Fmr President of the UN Foundation
***
THANKFULLY we usually always get to hear the inconvenient and raw truth about taxpayer funded, unelected, bloated government bureaucracies when members eventually leave and are not subject to bullying and financial repercussions. Definitely no exception here…
46 enlightening statements by IPCC experts against the IPCC:


Via : 46 statements by IPCC experts against the IPCC | grumpydenier